U THOUGHT THIS WAS DONE?!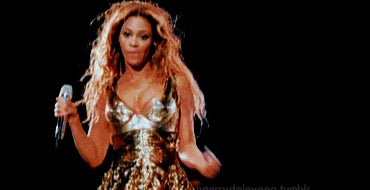 J/k, this is just a quick follow up for Dyram, who I promised pizza pics.
Last night was pesto, cherry tomatoes, mushrooms and spinach, with a spot of leftover steak. That's another thing I like about making my own pizzas: it's a good way to get rid of random leftover ingredients. Though of course that steak would have disappeared pizza or no...